Year 10 Work Experience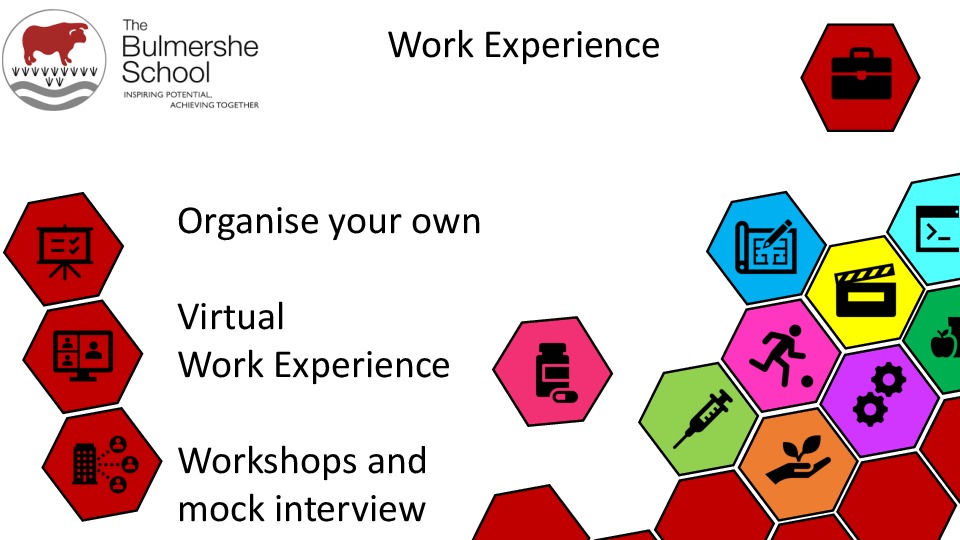 Work Experience is important for personal growth, development and raising aspirations of students. We want our students to have the opportunity to connect with employers and employees and learn about the world of work, along with the key skills and competencies required to be successful beyond school.
To prepare students for employment we have devised a programme of work experience, which includes virtual work experience, skills development sessions and a careers lab which will help students identify their strengths and weaknesses, key skills and articulate this through CV building and finally a mock interview.
All opportunities are advertised in tutor time and available on the work experience google classroom.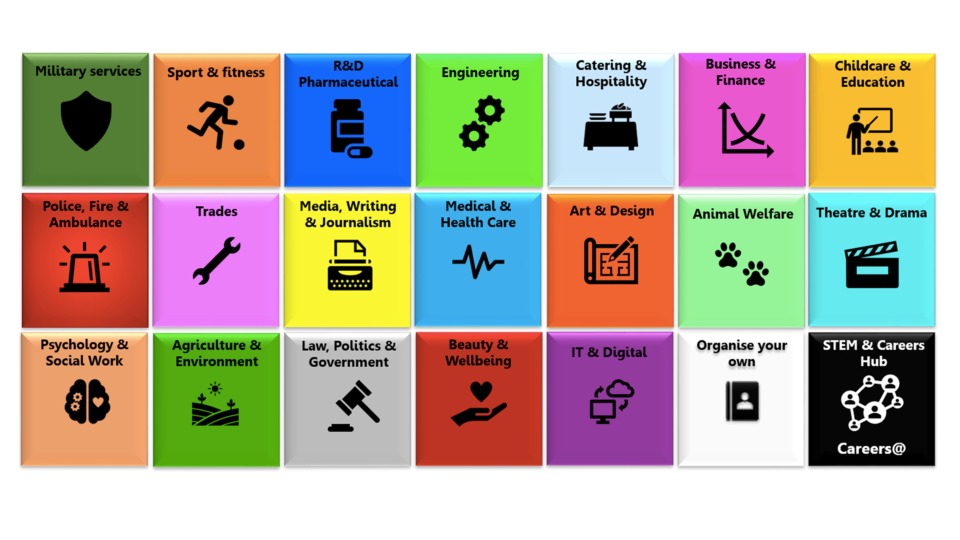 Along with these fantastic opportunities students are also able to 'organise your own work experience'. Students may be signed off school for 1-5 days during January – July, this is to provide more flexibility as industry has not yet fully opened to work experience in person.
The 'organise your own' work experience form must be filled in and handed in a minimum of 2 weeks before the experience and must not clash with any assessments. The forms must have parent, student and employer consent along with employer liability insurance details. Students are under 'parental responsibility' during this time.
Once the school has approved the experience, parent and student will receive confirmation that the student will be signed off school. Students may then attend the work experience that has been organised privately.