SIMS Parents App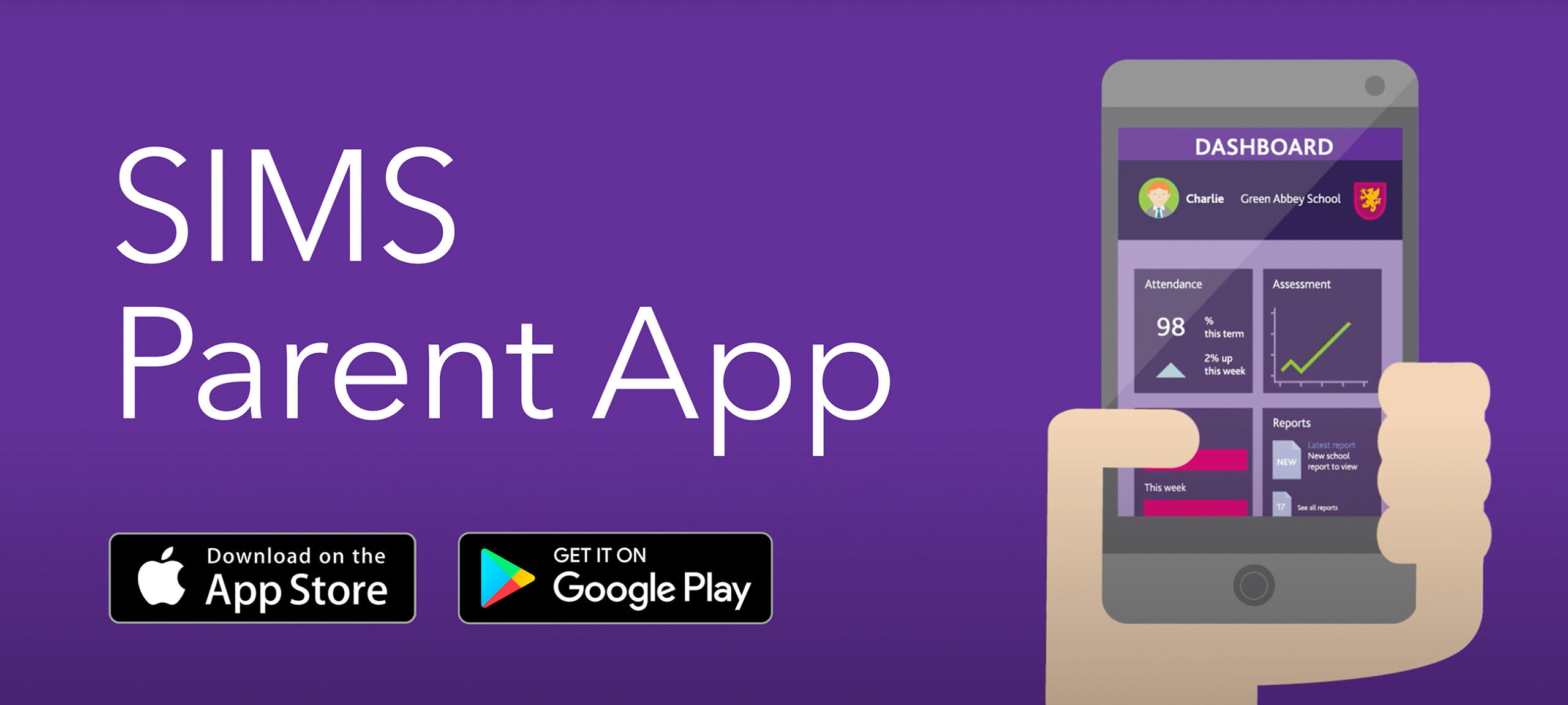 At The Bulmershe School, we believe that education is a partnership between school and home, therefore we encourage all parents and carers to play an active role in school life. We consider ourselves open and responsive to our community and seek to resolve all issues of concern promptly.
Should you have any concerns about any aspect of your child's education, we ask that you contact your child's tutor in the first instance. All of our tutor emails can be found on our website
We believe that effective communication between school and home is important, so please ensure the school has your latest telephone number and email address. All important communication is sent via email, including our weekly news bulletin and via the SIMS Parents App.
Through the SIMS Parents App you will also be able to monitor your child's academic progress, attendance, achievement points and timetable, and the app is available for IOS and Android devices.
Below you can find two help guides when using SIMS: the "Getting Started" help sheet for the parent/carer of a child new to our school with step by step instructions on setting up your new account. Also, the "SIMs Parent Instructions" with general advice and guidance.