SIMS Parents App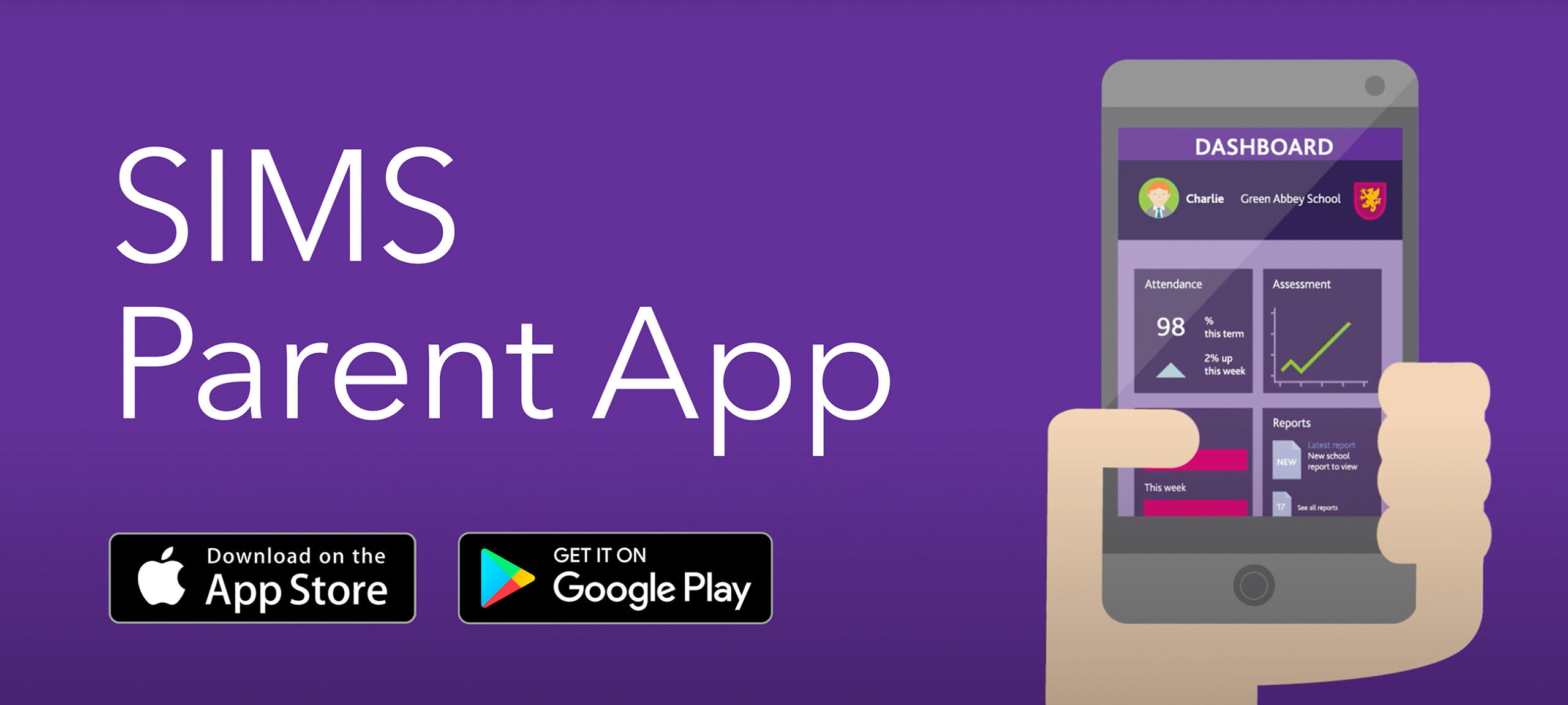 At The Bulmershe School, we believe that education is a partnership between school and home, therefore we encourage all parents and carers to play an active role in school life. We consider ourselves open and responsive to our community and seek to resolve all issues of concern promptly.
The School uses a software package calls SIMS for our school database, and it's essential you always keep us updated if you move house, change names or want to update permissions, such as sharing photographs.
We recommend all families download the SIMS Parents app. The App is an easy way to see information on your child's:
Timetable
Attendance
Latest report
Achievement and Behaviour points
You can also see messages from the school.
All important communication is sent via email, including our weekly news bulletin and via SIMS Parent.
(Google Play SIMS Parent App Download is currently unavailable)
You can also access SIMS via any website browser using this link: https://sims-parent.co.uk/
Below you can find two help guides when using SIMS: the "Getting Started" help sheet for the parent/carer of a child new to our school with step by step instructions on setting up your new account. Also, the "SIMs Parent Instructions" with general advice and guidance.