Canteen
Our wonderful team of caterers are looking forward to welcoming you all to our fabulous canteen. Our canteen is open throughout the day serving breakfast, snacks and lunch.
If you would like information on how to claim for free school meals please click here
Cucina offers a varied and interesting lunchtime menu over a three week cycle, with something to suit everyone: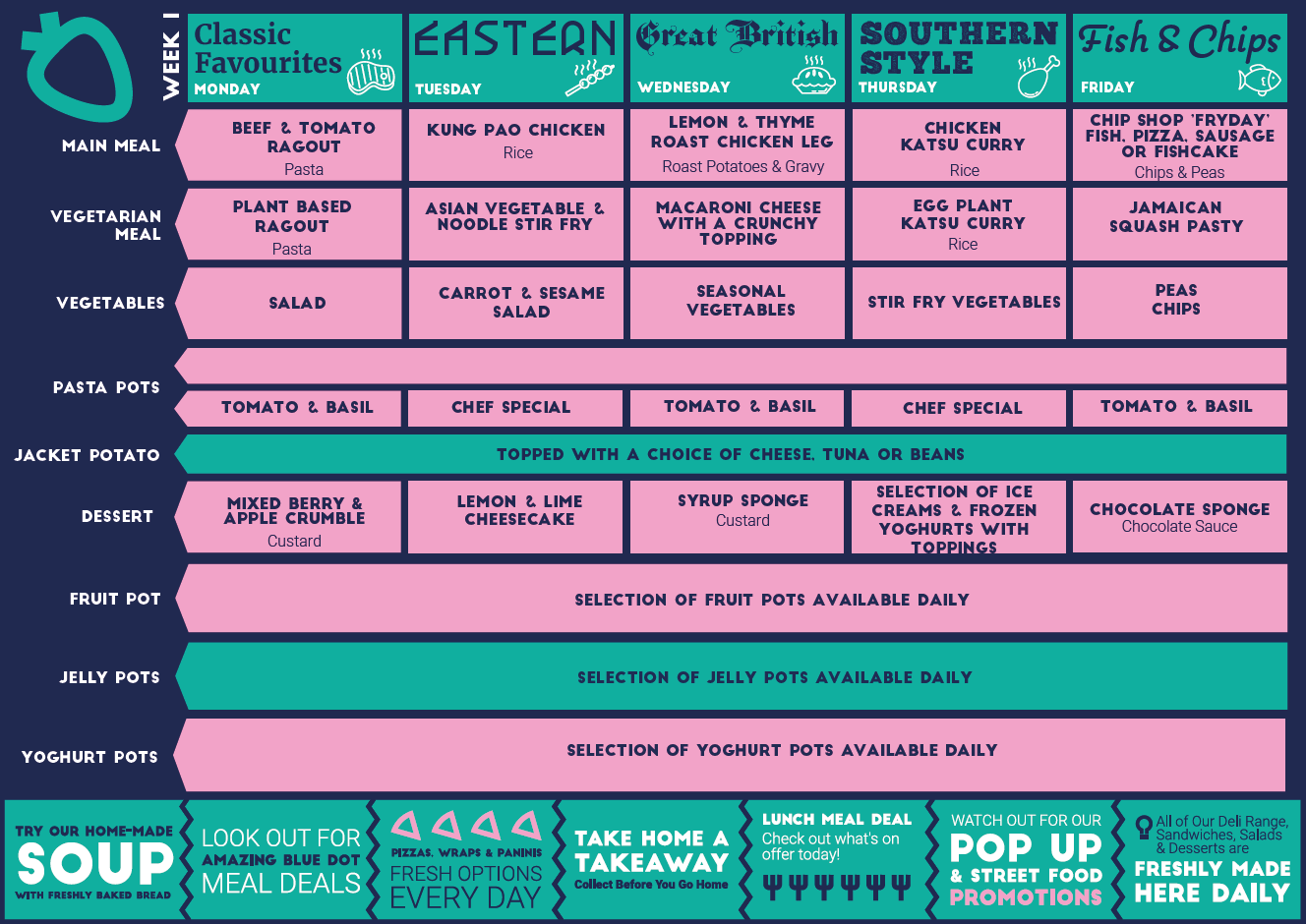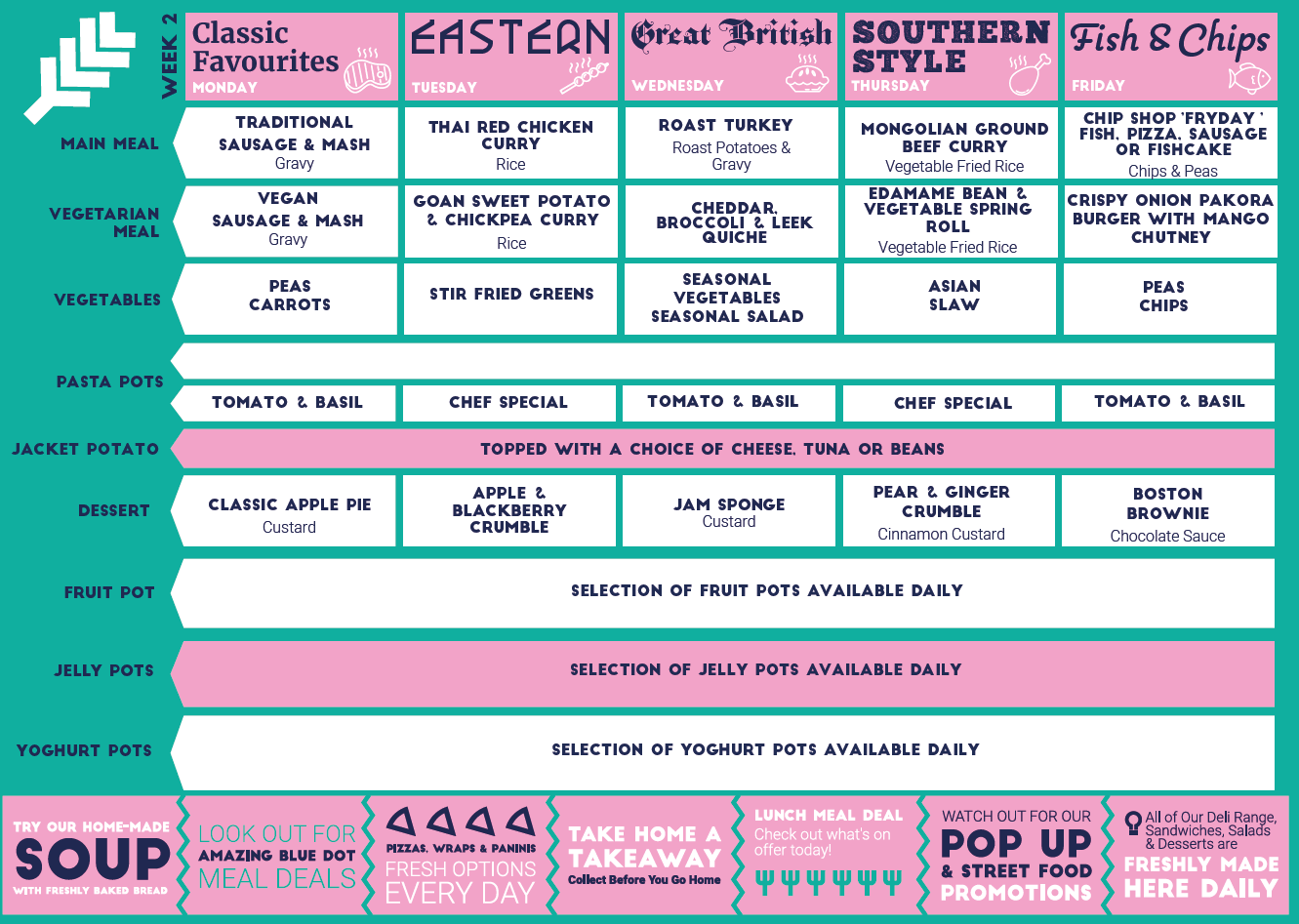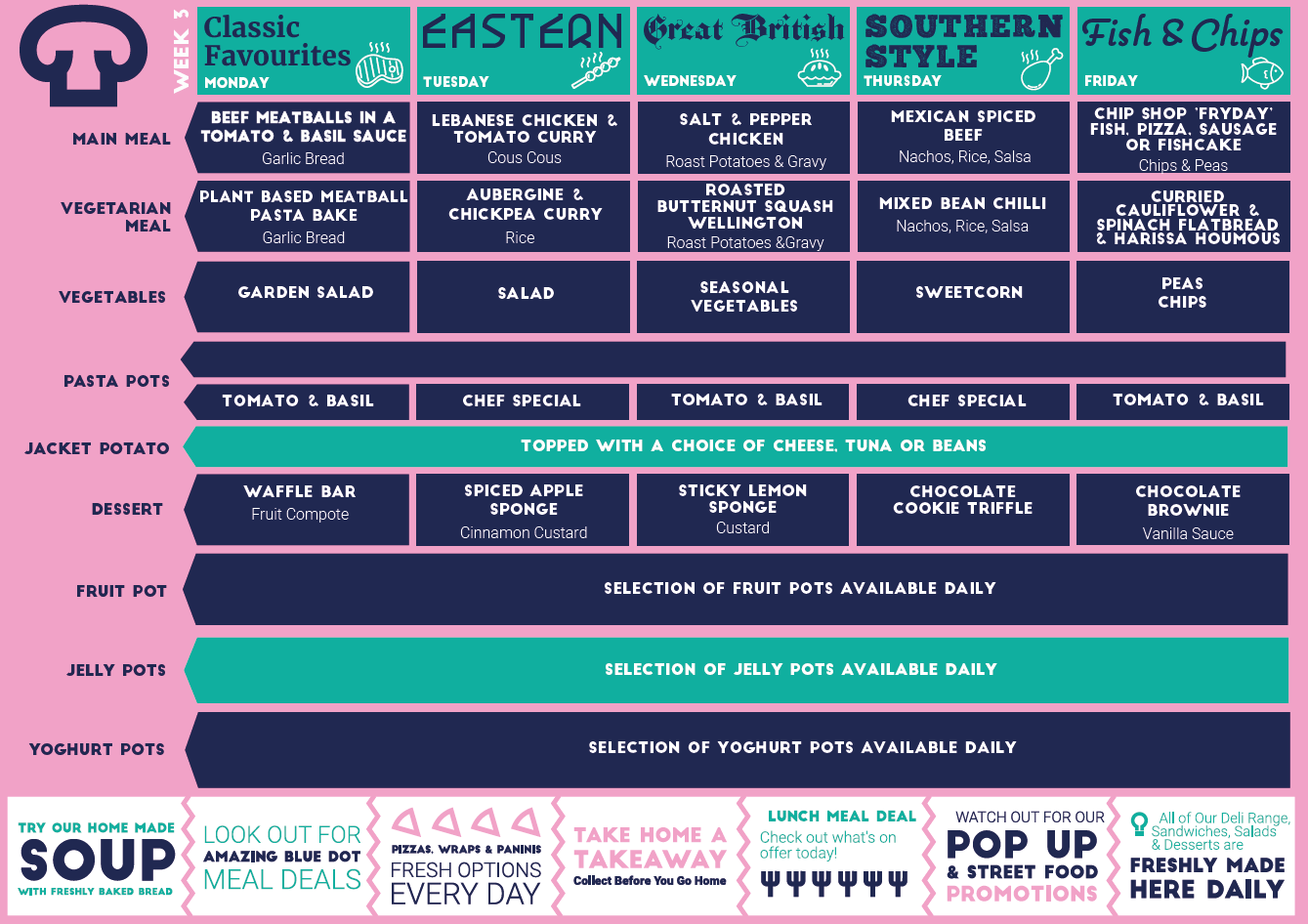 Please click on the documents below to see the canteen price list.
Information regarding price increases from September 2023:
Unfortunately, due to food inflation and safe wage increases, Cucina will be implementing a price increase of 6.6% on all Canteen food, as of September 2023. This is a below inflation increase and will allow them to maintain their current quality and service.