Awards, Partnerships and Accreditations
Ofsted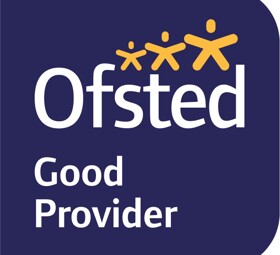 Ofsted ratings have the benefits of offering clear, easy-to-understand judgements to schools on key areas inspected in the Ofsted framework. Ofsted inspectors give grades to schools by making judgements on "overall effectiveness", alongside four key judgement categories: the quality of education, behaviour and attitudes, personal development, leadership and management.
The Bulmershe School's last full inspection by Ofsted was in 2017, where the school was awarded "Good".
ANTI-BULLYING ALLIANCE
United Against Bullying (UAB) is the Anti-Bullying Alliance's free whole-school anti-bullying programme. It supports schools to reduce bullying and improve the wellbeing of all children, focusing on those most at risk, including children and young people with SEND, children and young people who experience racist and faith-targeted bullying, sexual bullying, homophobic, biphobic and transphobic bullying, looked-after children, young carers and those on free school meals.
In 2023, The Bulmershe School was certified as a United Against Bullying Bronze Award through demonstrating our commitment to stop bullying and improving the wellbeing of our pupils.
Duke of Edinburgh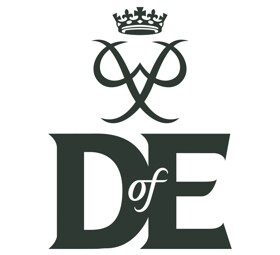 The Duke of Edinburgh's Award gives students the chance to take part in an achievement focused, voluntary, flexible and non-competitive programme of activities for personal development. Participants are able to have fun, whilst learning skills and practical know-how making for an impressive CV. Those taking part get involved in challenging adventures, make new friends, improve personal fitness, develop confidence and self-esteem, enhance career prospects and, to top it all off, achieve a prestigious Award.
Discover more about our Duke of Edinburgh programme.
PiXL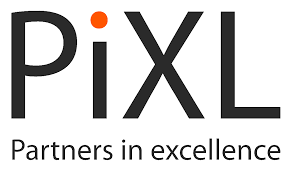 PiXL stands for Partners in Excellence and is a not-for profit professionals organisation which advises and supports school leaders on school improvement. The organisation focuses its work under three main headings: Currency, Character and Culture.
Currency focuses on raising achievement strategies and resources for improving learning outcomes in national exams. The development of Character is led through a programme called PIXLedge and Culture helps support leaders develop and improve their school's ethos.
PiXL (Partners in Excellence) is a partnership of over 1500 schools working together to achieve the highest outcomes for students and to improve their life chances and is the largest partnership network of schools in England and Wales.
Artsmark Silver Award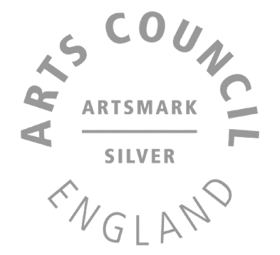 The Artsmark Award is the only creative quality standard for schools and education settings, accredited by Arts Council England. They support settings to develop and celebrate their commitment to arts and cultural education for all children and young people. The Artsmark framework helps embed arts, culture and creativity to support a broad and ambitious curriculum, strengthen pupil voice and support personal progression.
Skills Builder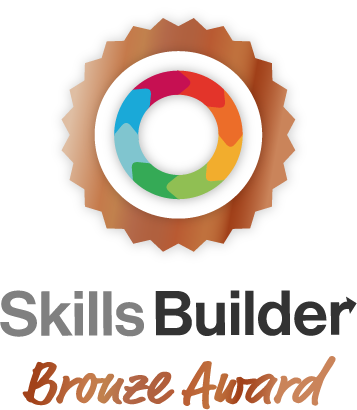 The Skills Builder Award recognises high-quality essential skills education and is achieved by schools and colleges who demonstrate best practice by embedding the Skills Builder Principles. The award recognises a commitment to the development of essential skills such as: speaking, listening, teamwork, leadership, creativity, problem solving, aiming high and staying positive.
Read more about the Bulmershe Careers programme.
STEM Learning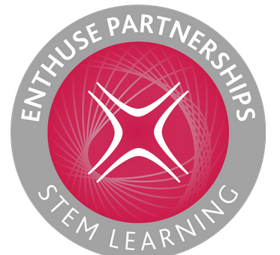 ENTHUSE Partnerships improve young people's attainment and engagement in STEM subjects and develop awareness and understanding of STEM careers, contributing to the Gatsby Careers Benchmarks. The #STEM999 project is a unique collaboration between 9 schools in Berkshire, determined to make a difference in young people's lives. 9 schools collaborate, utilising 9 specially developed programmes targeting transition from year 7 to year 9 and year 9 to year 11. This is a unique opportunity to enrich the STEM provision for our young people through STEM Ambassadors, enrichment activities, bespoke professional development for staff and links with industry and universities.
Awards we're working towards:
Wellbeing Award for Schools
Over the next year we will be working incredibly hard to achieve the 'Wellbeing Award for Schools'. This award was developed in partnership with the National Children's Bureau (NCB) and focuses on changing the long-term culture of a school and embedding an ethos where mental health is regarded as the responsibility of all. You can read more about the principles behind the award and the objectives the school will be working towards on our Wellbeing Award page.