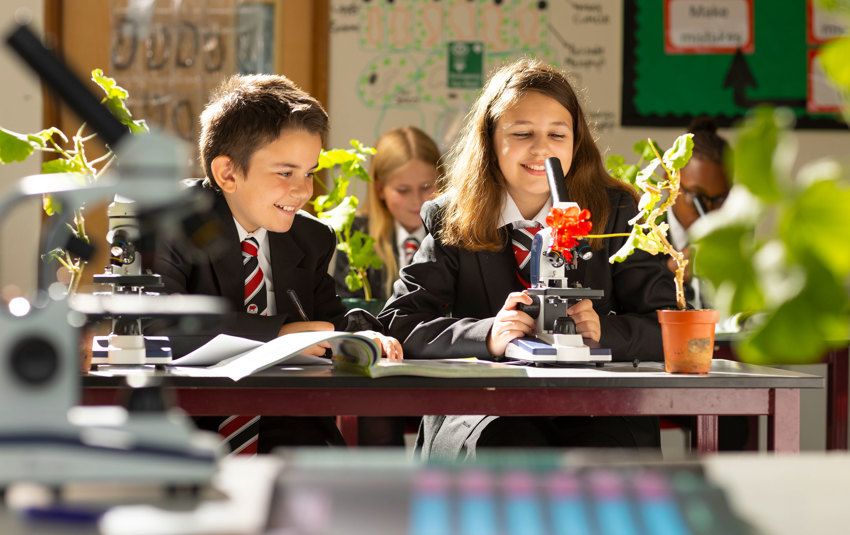 17 Mar 2021
Science Teachers bring the fizz back into the year by delivering a helping hand!
Lockdown couldn't stop the experiment shenanigans this term as Miss Bishop and Miss Grier brought all the science club fun to the homes of our budding Year 5 scientists.
Delivering all the necessary resources to homes around the local area they were able to do what we have all done best over the last twelve months and deliver online lessons and not be accidentally on mute!
From making prosthetic hands and learning how flat drinks become fizzy to making non-newtonian-fluids (slime) the team delivered lessons to remember. Over the course of three excitement filled weeks it gave our future superstars the chance to experience what it would be like to be an engineer, a chemist and a key member of the Ghostbusters.
The feedback from kids and parents was overwhelmingly positive with one parent stating "My daughter absolutely loved the sessions".
With restrictions lifting they are hoping to deliver these memorable experiments in person once again however safe in the knowledge that even lockdown will not stop us being able to make lifelong impressions on our brilliant young minds.