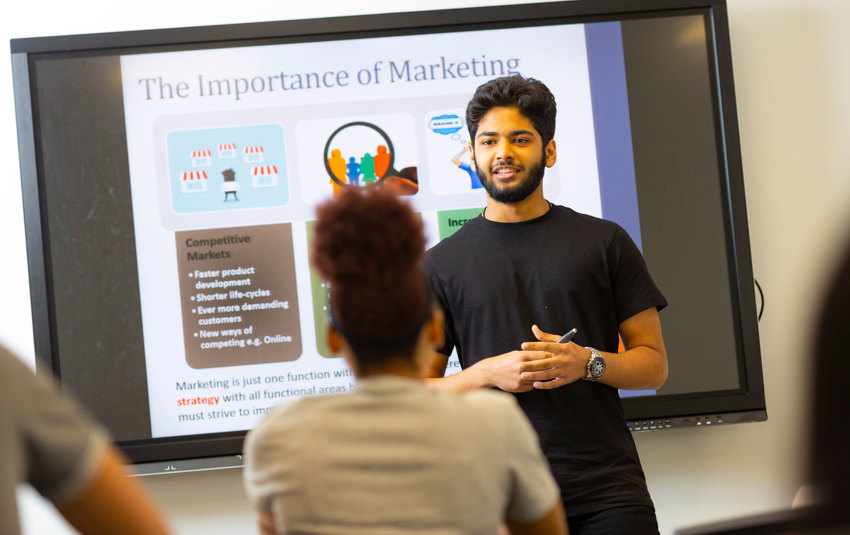 11 May 2021
Congratulations to the following year 9 students who have successfully completed their Google Digital Passport.
Students were tasked with completing 37 Google Workspace (Drive, Docs, Classroom, Meet, Forms etc) tasks over the lockdown period as part of their Challenge and Commitment lesson and these students have managed to complete every single one of them.
Well done to Olu, Subhaan, Benjamin, James, Zain, Freddie, Sarah and Poppy.
The next challenge for these students (if they wish to accept) is to sign up for the Level 1 Google Certified Educator certification.