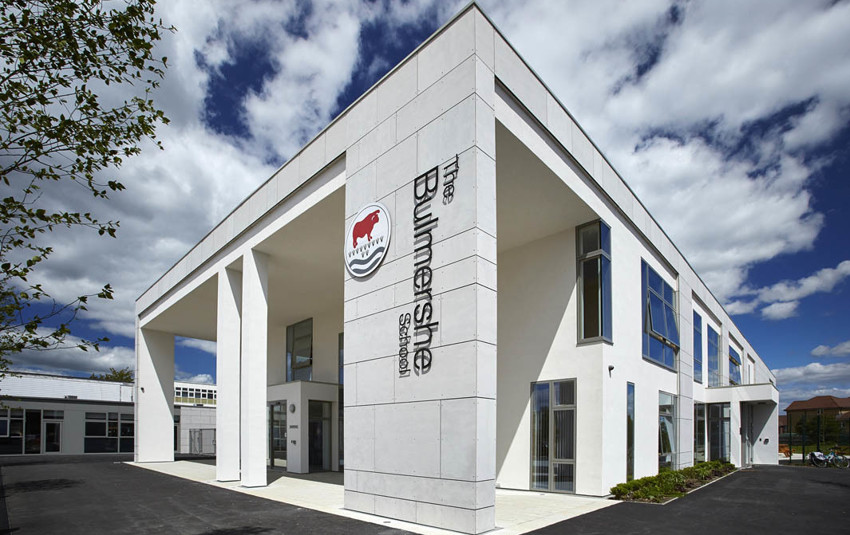 18 Feb 2022
Over the spring half term on Mondays after school, the Drama department has had the privilege of inviting Year 5 students from across the local area to tread the boards (or drama studio carpet!) and show off their fantastic performing skills.
Over the last six weeks, we have run a number of workshops that have challenged students to, not only build their own performances, but to collaborate with others and share ideas, ensuring that the show goes on. Each workshop had a particular focus allowing the students to sample and experience a vast array of skills that are required for Drama.
In week one, students turned their hands to puppetry, learning how to operate the puppets, and using fairy tales to help build their performances. From there, we moved into the scary world of the Three Witches in Shakespeare's Macbeth with students developing an understanding of the creepy opening and seeing the magic of theatre when you are off-script. With the support of Miss Bartlett, students then began to experiment with physical theatre and how they can use their bodies to tell stories and create mood and atmosphere. Lastly, students looked at the challenges of improvisation and using everything that they had learnt to construct their own successful narratives.
The workshops would not have been as successful or even possible without the support of the Year 10 students who gave up their time to work with the Year 5 students. A huge thank you to Jessica, Megan, Libby, and Chris for their assistance over the course.
Finally, I would like to thank the parents that supported with the smooth running of the workshops and I look forward to working with you all in the future.
"I just wanted to thank you for an amazing few weeks of drama; my child has absolutely loved it and looked forward to Mondays as she knew it was 'Drama Club Day"