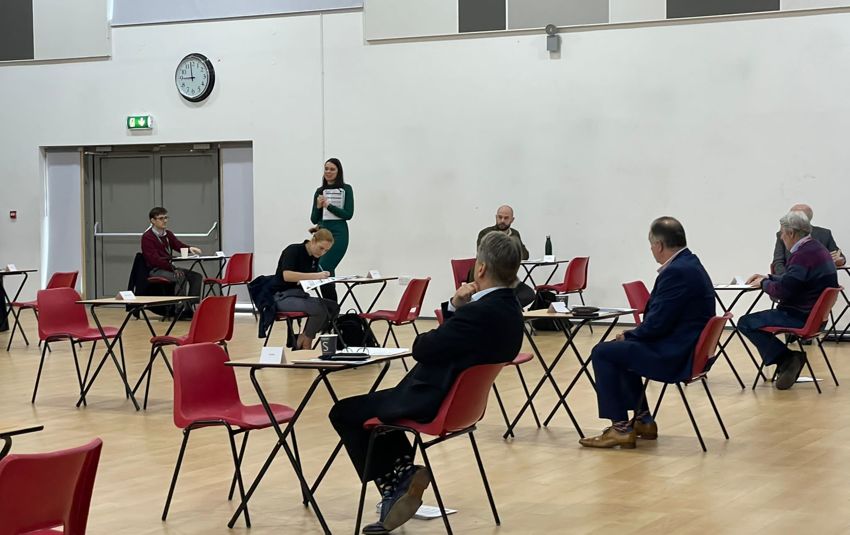 1 Apr 2022
The Year 10 mock interview day that took place in school on Wednesday 30th March was a fantastic success.
The feedback from the employers on the whole event was excellent. They were very pleased to be involved in such a beneficial event for our students. They loved the effort that the students had made with their outfits, the quality of their CVs and covering letters that were submitted, as well as their ability to answer interview style questions in relation to a specific job role.
The turnout of students who conducted their interviews was fantastic and above all our expectations.