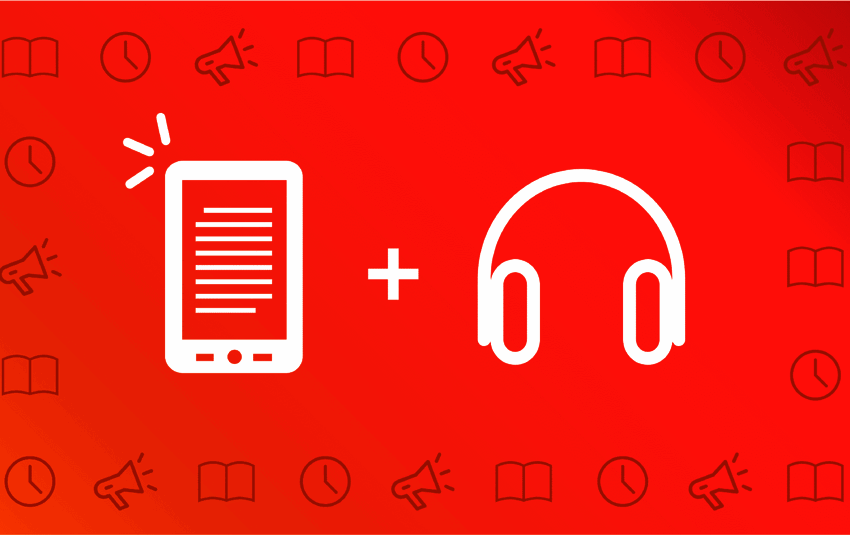 18 Nov 2022
The school Library has added over 1,000 audiobooks and eBooks to the Library Catalogue for students to enjoy reading and listening to from home. To start browsing and borrowing, follow this link:
https://thebulmersheschool.eplatform.co
Students can login to their accounts using their school email address as their username (e.g. tpatel@bulmershe.wokingham.sch.uk) and the password for everyone is library1. To use the phone app, download the ePlatform app from your app provider, find the Bulmershe library and login with the same details above.
You can also browse the books on the Library Catalogue which you can find on the Bulmershe School Library webpage. Students can log into the Library Catalogue using their school Google account details.
To help make reading accessible for everyone, you can select your reading preferences on eBooks for background colour, font size and style and also change the word and line spacing. This makes every eBook dyslexia friendly and available in night mode.
If you have any questions or need support to use this brilliant resource, email Mrs Ku: kku@bulmershe.wokingham.sch.uk