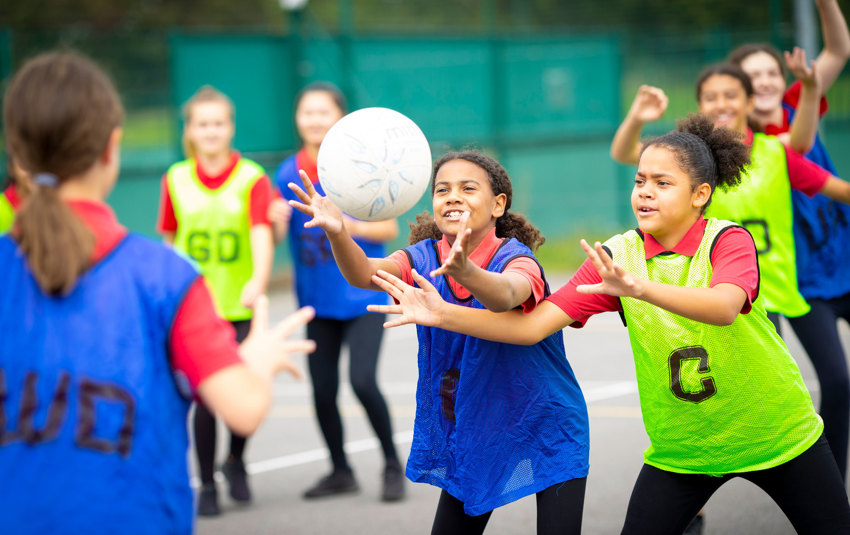 13 Jul 2021
On Tuesday 13th July, the PE department provided 17 sports leaders to assist with Redlands Primary School Sports Day. The group were made up of some students from Miss Bungay's sports leaders class as well as some former Redlands students, all of the students from year 9.
The students took responsibility for running and scoring various events, from the football dribble and beat the goalie to more traditional events such as javelin and long jump.
The students were a credit to the school, with Redlands teachers commenting how good they were and the 'best sports leaders they have had'.
Well done to all the students who were involved in the event!
Liam , Macey, Ryan, Jack , Eesa, Cherise, Luke, Torey, Mia, Bryan, Alex, Willem, Nathaniel, Arthur, Connie, Tanmay, Isobel, Safia.