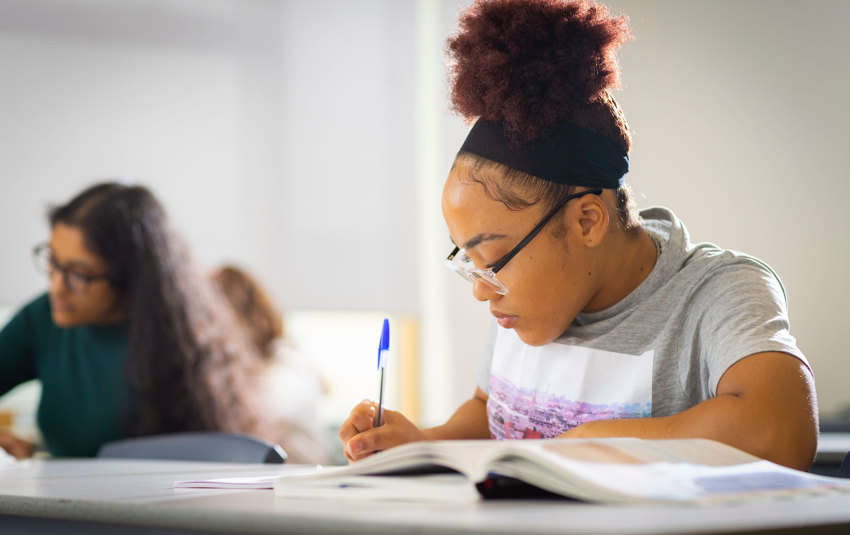 6 Jul 2021
We are delighted to announce that Julia and Aneesa in Year 13 are representing The Bulmershe School at the Wokingham Borough Youth Council which will provide a platform for young people in the borough to debate issues which are important to them and challenge and provide feedback to the Council on its strategies and plans.
Julia has a strong passion for 'Education Equality' and Aneesa feels extremely passionate about 'Mental Health', so they will be championing these areas of work.
We are very proud of Julia and Aneesa who spoke incredibly well, often with maturity way beyond their years during their first council meeting which included guests such as Theresa May and Matt Rodda.