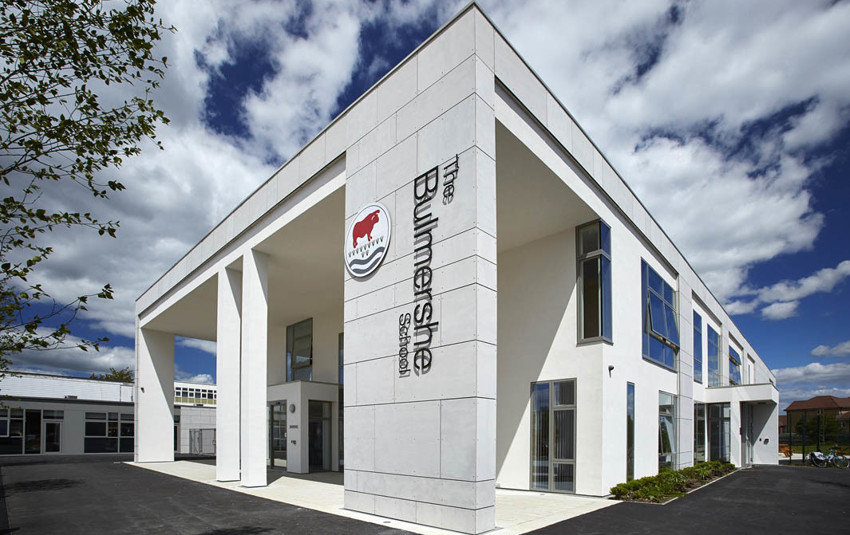 11 Nov 2021
The Bulmershe School's high attaining science students represented the school at the 'Reading Model Climate Change Conference' this week. It was a great chance for our students to extend their knowledge of climate change, whilst at the same time developing teamwork and debating skills.
The conference modelled the actual UN Climate Conference COP26, that is currently taking place in Glasgow to debate international climate policy and progress since the 2015 Paris Agreement.
During the conference our students represented different countries, Australia, Bangladesh and India. They wrote and delivered speeches updating and informing the other delegates what progress they had made towards reducing CO2 emissions and moving towards being net carbon neutral. They also debated and made agreements with other countries in order to make climate pledges on how to move forward.
The students all enjoyed the experience and found it interesting to learn that the current climate crisis is not as easy to resolve as we sometime believe. However, they all made their own personal pledges in order to try and reduce their carbon footprint.
Watch our students on BBC South Today