SIGNAL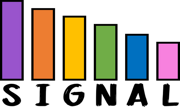 It does not matter where you are from, what your level is, what your needs are or any barriers you might face - The Bulmershe School and our Intervention Team are here to support you and give you the resources you need to succeed.
Each year group are supported by a dedicated Head of Year and Engagement Manager, who work out of the Year Offices dotted around school. These are the people students who go to for any day to day concerns, reporting incidents or issues, or if they just want to talk.

Our Safeguarding, Mental Health and Mentor teams are based within the SIGNAL Inclusion Centre (which stands for Safeguarding, Inclusion, Guidance, Nurture, Advice, Learning). The centre aims to offer support and advice to our students during times of stress or worry. The Inclusion Team offer both 1-2-1 mentoring, which uses evidenced-based ideas from Cognitive Behavioural Therapy, and group work support. We also cover issues such as friendships, decision making and mindfulness, to name but a few.
The Inclusion Centre is open to all students and referrals for support can be made by teachers, parents or the students themselves. Ofsted noted that our Inclusion Centre is "effective in offering support and positive interactions within a supportive environment". Because of the support structure in school we have been able to intervene early and reduce exclusions and improve attendance.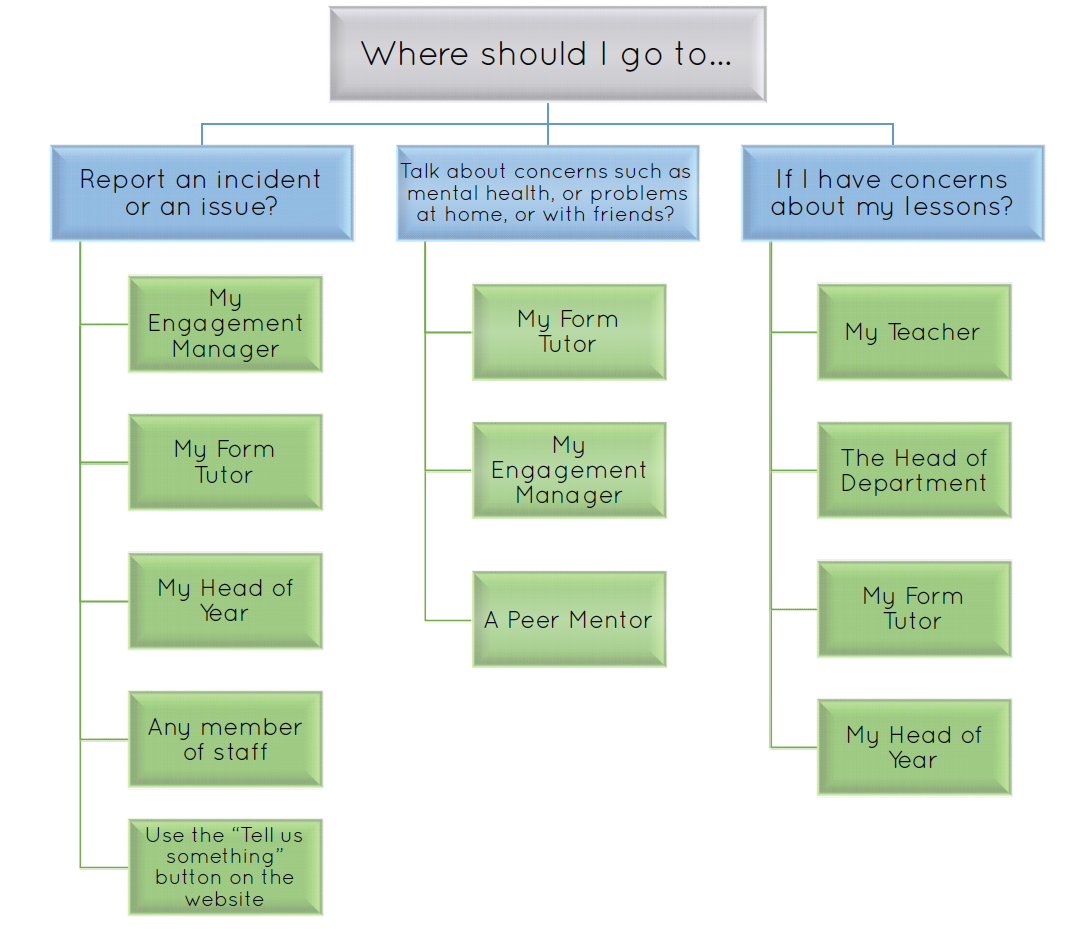 Student Intervention Plans
Our main process to set students who need support on the right path is the Pastoral Support Plan (PSP) and strategy process. Initially this is led by the student's Head of Year, and then if things escalate or continue, an Assistant Head will join to support.
Should the above intervention not improve matters, students are raised to our highest level of engagement support and strategy, which is led by a Deputy Headteacher. Meetings are held at regular intervals throughout this process, and reflect on things that are going well and areas of development.
Together we will look at what can be done to support and encourage progress and build specific plans for the student. Depending on the need, we can include external support as well.
For more information please contact our Inclusion Manager, Mr Lovelock: slovelock@bulmershe.wokingham.sch.uk