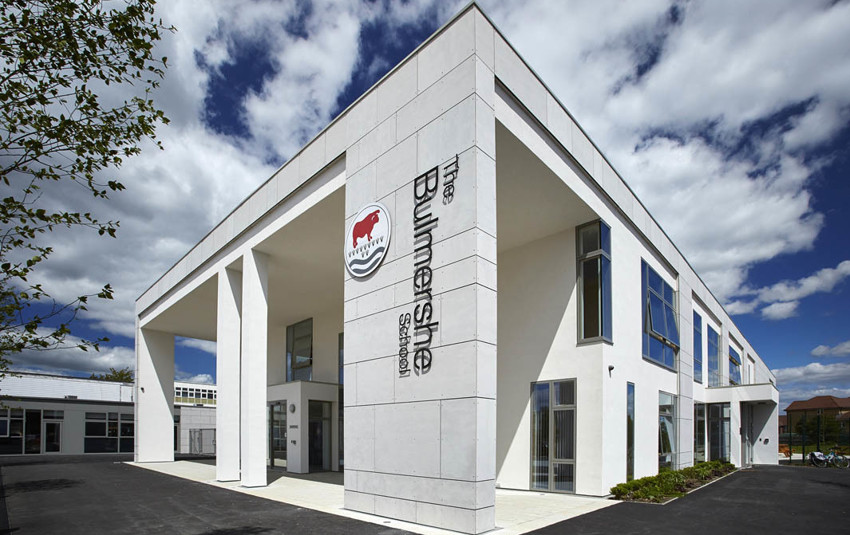 12 Jul 2021
As part of our community-based approach here at The Bulmershe School, we ordinarily run our Year 5 Fish Bowl Days, where Year 5 children attend a day at Bulmershe to experience a range of activities and lessons on our school site. Due to COVID-19 restrictions, these days were adjusted this year and offered to local primary schools in two strands: a virtual platform range of sessions or a visiting member of the Bulmershe staff to attend the primary school and deliver sessions with the Year 5 students face-to-face. We had a fantastic uptake from the primary schools, including:
Highwood Primary School
Beechwood Primary School
St John's C of E Primary School
St Dominic's Savio Primary School
Hillside Primary School
Redlands Primary School
Earley St Peter's Primary School
Southlake Primary School
We were very pleased to offer the following subjects with these fantastic members of teaching staff:
English: Miss N Webb, Miss A Iqbal, Mrs A Zalaki, Miss D Churchill
Maths: Miss G Pooler
Drama: Mr M Hood, Mrs K Whitmarsh
Geography: Ms A Gray
Science: Mrs J Grier and Mr R Davies
These amazing teachers delivered fun, innovative, interactive sessions to the Year 5 students and we have received some hugely positive feedback from the primary schools.
"Thank you; the children really enjoyed the session and their engagement in the activities was fantastic. As a values-based school, we really appreciated what an excellent platform this was for the children to demonstrate collaboration, resilience and many other values that we practise… On behalf of all the children and staff in Year 5, thank you again and we hope to be able to enjoy similar sessions in the future."

"I just wanted to say thank you… for a fabulous lesson. The children loved it"
Thank you to the accommodating staff in the primary schools and to the Year 5 children for being excellent students: well-behaved and eager to learn and contribute to the sessions.
We are looking forward to delivering more of these outstanding sessions in 2022!