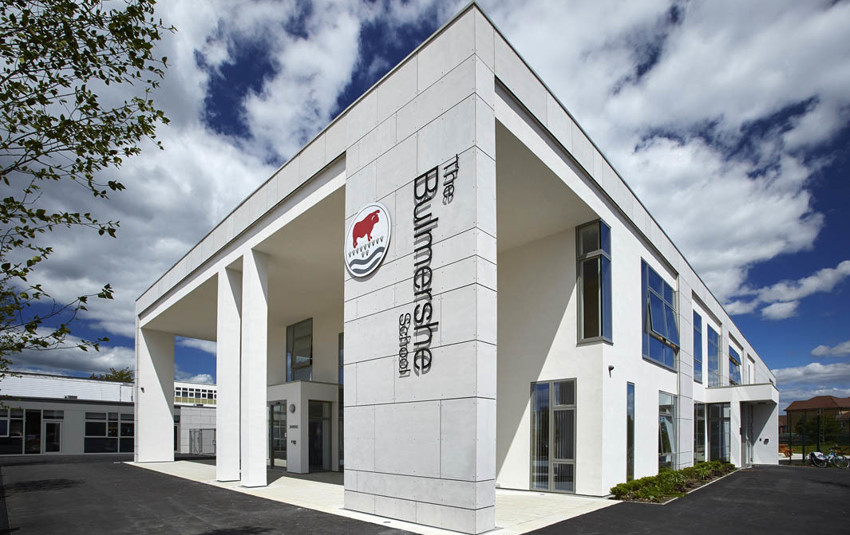 16 Nov 2021
The humanities faculty have been busy this Autumn Term helping students across the school mark some of the key events of the season.
It all started in October with 'Black History Month' the head of history, Mr Kydd, worked closely with four sixth form students (Renee Blues, Latifah Taha, Esther Rukotana, Tianna Thorpe) to create an informative and engaging assembly for all students. The girls spent time researching inspirational figures from a black heritage and created a powerful speech, which they delivered with passion and pride. Inspired youngsters from a variety of year groups where motivated enough to talk, in their history lessons, about inspirational figures from their own lives.
Next was COP26 and a chance for students to engage in a conversation about Climate Change and activism. The week started with a virtual assembly by Mr Tomala who outlined the structure, purpose and aims of the conference. This was followed up with a poster competition, students were asked to design a poster to inform young people about strategies and lifestyles they can adopt to reduce Greenhouse Gas emissions. The three winners, Niamh Parry (Yr7), Sakshi Mishra (Yr8) and Ishan Rane (Yr 9), have their posters displayed around school and each received an inscribed book about Climate Change. Furthermore, throughout the fortnight, there was a COP26 display in both the Geography Department and the Library to spark interest and engagement.
Remembrance day was marked by a moving and informative assembly delivered by, the deputy head and history teacher, Mr Ridsdale. He shared the meaning behind the poppy symbol, link to the Royal British Legion and the importance of remembrance. This was followed up by a whole school service on the morning of Thursday 11th November. At which, silence was observed, poems' were read and the 'Last Post' sounded on the bugle by Di Prince. This was supported by a very informative display and collection of books in the school library.
Finally year 10 work experience was marked in the faculty by a virtual urban planning workshop on Wednesday 17th November. Twenty four, year 10, students were put through a gruelling few hours in a professional and competitive environment, which really tested their resolve. Every single student rose to the occasion and produced team work of an outstanding level. Students began by choosing a team name and ethos before going on to plan a fictional town based on industry standards and expectations. They were asked to consider factors such as: spacing of buildings, aspect, financial returns, community cohesion and sustainability, so all in all very complex! Then students were further tested when they were asked to plan and deliver a two minute presentation, based on their design, to industry experts who came from Grosvenor Estates, Robert McAlpine and The Urban Land Institute. Again the students rose to the occasion and ,although a few nerves were evident, all groups held it together producing expert presentations. They also held their own when subjected to questions from the experts and in some cases seemed to stun the experts into silence. Well done team Bulmershe! All the students enjoyed the workshop and have taken away practical skills and perhaps a desire to purse planning as a line of work/interest in the future. All students received a well-deserved certificate of participation and the winners, the aptly named – Team Champ, received special winners certificates.