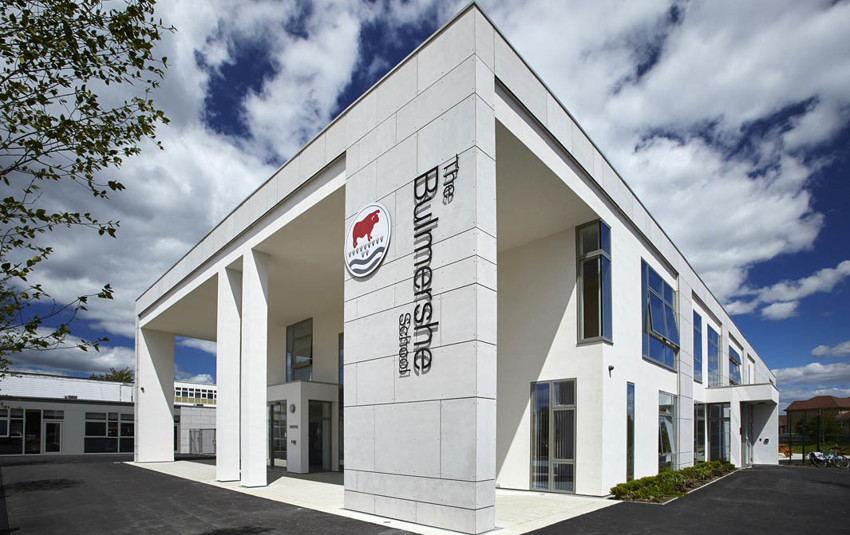 19 May 2022
The Bulmershe School has been recognised at the STEM Learning South East Inspiration Awards with not one but two prestigious awards: "Excellence in School & College Leadership in STEM" and "ENTHUSE Partnership of the Year".
The Bulmershe School leads a unique 'Enthuse' partnership between nine schools in Thames Valley to improve STEM education, sponsored by Boehringer Ingelheim UK.
Our world is becoming increasingly technologically and scientifically advanced, resulting in the paramount need for students to be fully equipped with the skills to participate and thrive in the 21st century.
Locally, nearly 30% of jobs in Berkshire are in STEM sectors which is why The Bulmershe School is dedicated to supporting student and teacher development in STEM and careers education. There is an overwhelming body of evidence showing that careers education and role models have a huge impact on student self-efficacy and aspirations. Careers education supports social mobility and improves life chances significantly and The Bulmershe school is committed to connecting with industry professionals in order to offer our students and staff career learning opportunities. We consult with industry to ensure that experiences are curriculum-relevant, engaging and inspiring.
The Bulmershe School has pioneered a virtual work experience platform, ensuring students were able to connect with industry, despite a national lockdown; devised a programme of work experience through a skills development careers lab and interview day; raised funds to improve STEM infrastructure, facilities and equipment; established a variety of STEM clubs along with STEM ambassador support and made training available to staff through STEM Learning CPD network.
The staff at The Bulmershe School are passionate about improving education and outcomes for their students and these awards are a credit to their hard work and dedication to the community.