Stanley
Back
Head Student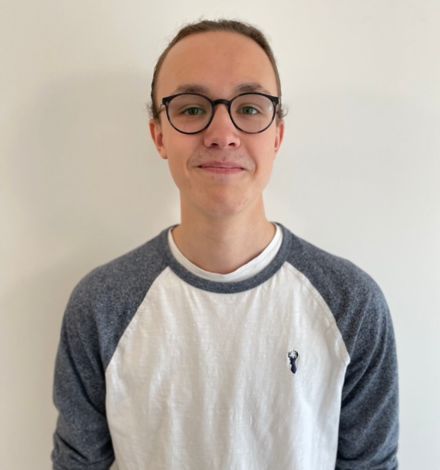 "The teachers at The Bulmershe School are always there to support and guide you as they want you to fulfil your potential."
Head Student
Why did you choose to come to The Bulmershe School?
I joined the school in year nine and came here for the excellent Music and Drama departments, the yearly shows, and the Sciences.
How has The Bulmershe School inspired you to strive for your aspirations and dreams?
All the teachers are willing to help if you ask and they will always find time to answer your questions. My science teachers have helped me find work experience over the summer and given me advice on a range of different options after 6th form.
How do you feel the co-curricular (extra-curricular clubs, trips, opportunities) experience at The Bulmershe School has benefited you?
After joining Bulmershe, I was immediately introduced to an extra-curricular club I had not yet seen at any other school, the AV technical theatre club. Through this club I helped in the school productions doing the lighting and sound and I am now using that experience to my advantage, being assessed on my sound design in Drama A-Level.
What would you say is your favourite moment so far in your time at The Bulmershe School?
My favourite moment would be performing the lead role of Sweeney Todd, it was my first role in the school musical that wasn't behind the scenes. The amazing production and contributions from the whole school made it the best production I have been a part of, and I will never forget it!
What is your favourite subject and why?
While of course I don't want to take the side of one subject, I find Biology the most fascinating. I enjoy learning about all the micro- and macro- processes that are constantly happening all around us, keeping us alive; and what impact we are having on them.
What advice would you give to a student about to join The Bulmershe School?
Be aware of the wide range of opportunities around you, you can try out as many extra-curricular clubs as you want until you find the right one. You don't have to decide 'what you're going to do' in year 7, 8, 9… there is no problem with taking your time to figure it out, and you'll have plenty of people to give you the best advice in the meantime.