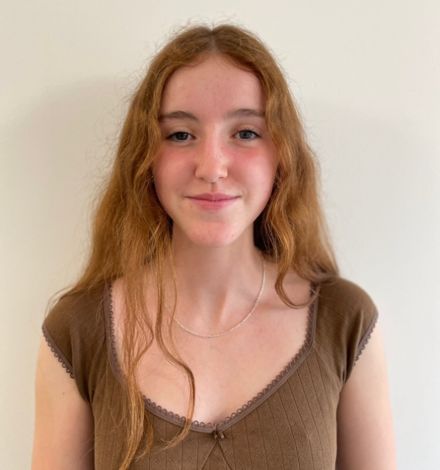 "Teachers have a real passion for their subjects and their students' success, as we are all encouraged to aim high."
Head Student
Why did you choose to come to The Bulmershe School?
I chose the Bulmershe school right from year 7. The amazing open evening led me to seek the great opportunities here. I stayed on at sixth form as I felt comfortable with the staff and environment.
How has The Bulmershe School inspired you to strive for your aspirations and dreams?
There is so many opportunities at the school that many staff encourage as they understand how helpful they can be. Therefore, I took part in as many as possible which has led to me being successful today.
How do you feel the co-curricular (extra-curricular clubs, trips, opportunities) experience at The Bulmershe School has benefited you?
The large range of extracurricular activities have given me the opportunity to explore all my interests as well as sharpen certain skills which will prove incredulously useful for what I would like to do in my future. The extracurricular activities are for everyone, and they are so enjoyable.
What would you say is your favourite moment so far in your time at The Bulmershe School?
I have so many favourite moments but one I can remember in particular is when I took part in the netball team in the earlier years as I loved to camaraderie.
What is your favourite subject and why?
One of my favourite subjects must be further maths as I enjoy learning new content that links to other aspects of my education.

What advice would you give to a student about to join The Bulmershe School?
Be ready to work and experience the wide range of enjoyable subjects and opportunities taught by the amazing teachers.