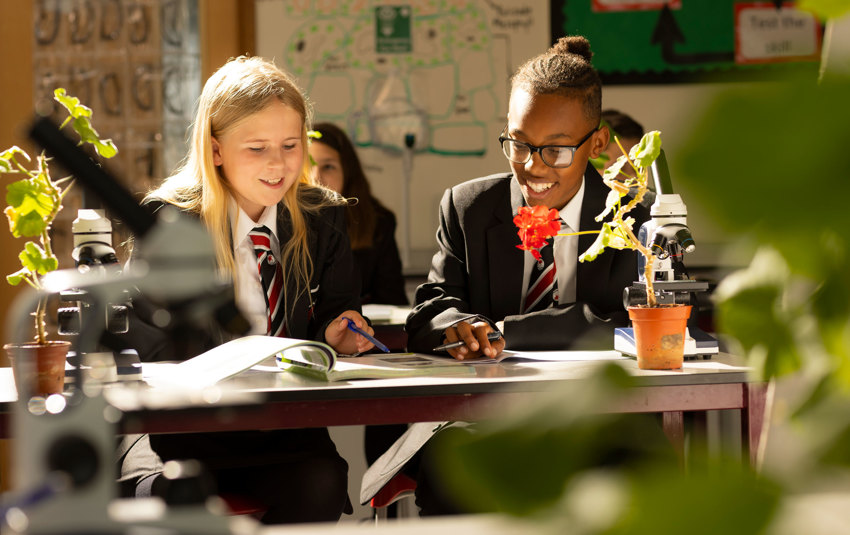 10 Feb 2021
Wednesday 3rd, 10th and 17th March, 3:30pm—4:30pm
An enriched interactive practical opportunity to experience Biology, Chemistry and Physics lessons by specialist teachers.
Are you an outstanding scientist with lots of questions and want to get involved with investigating non-newtonian fluids?
Ever wanted to build a prosthetic hand ?
Due to demand beyond our expectations the 'Year 5 Virtual Science Club' is now Full.