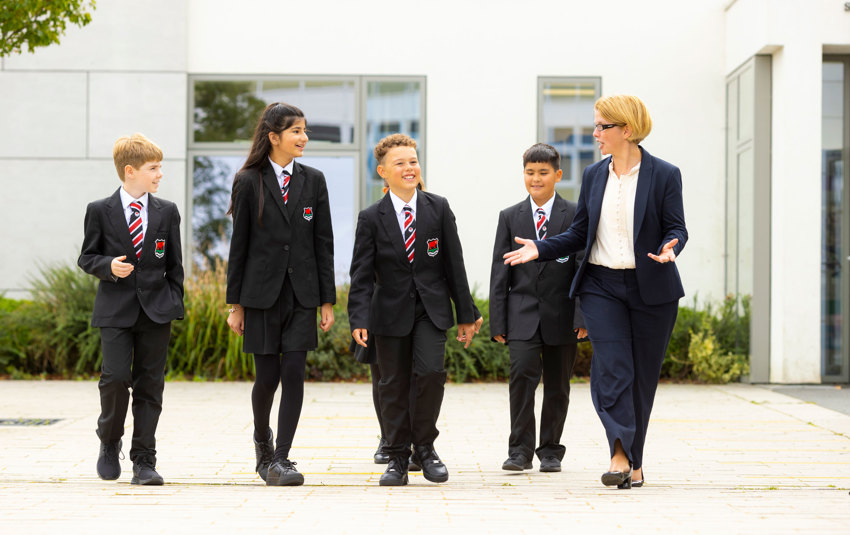 5 Apr 2021
We are delighted to share with you that our offers for places in Year 7 this September is the highest we have seen in a decade, with an increase of overall preferences, first choice preferences and waiting list. We could have filled out the year group with first choice preferences!
We have had over 100 external applications for our Sixth Form. This is the first time in the school's history that we have had this many!
This is phenomenal and demonstrates the success and reputation of the school in the community.
A huge thank you for the support in continuing to promote The Bulmershe School within the local community it is truly appreciated.