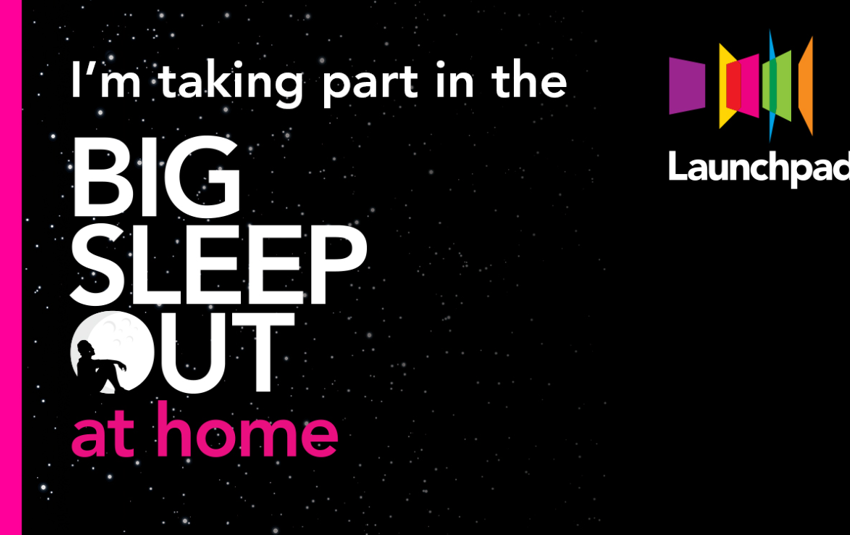 1 Oct 2021
Charity Event: THE BULMERSHE SCHOOL BIG SLEEP OUT
In Design and Technology lessons, year 9 students are learning about designing for a cause and will be completing projects throughout the year based on homelessness. Students and staff will be sleeping outside on Saturday 9th October 2021 to better understand what homelessness is like.
Please read our story and share our Just Giving page with friends, family and on your social media to help us raise funds and awareness for the local homelessness charity, Launchpad Reading.

https://www.justgiving.com/fundraising/the-bulmershe-school-big-sleep-out?newPage=True
Our target is to reach £250!
We would be very grateful.