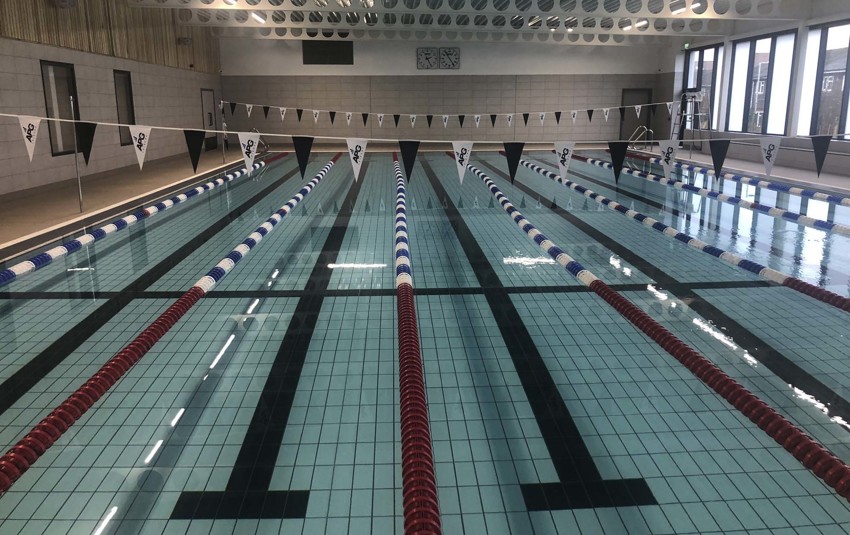 21 Oct 2021
After our successful Open Evening on 23rd of September, we once again opened our doors to welcome families to our Open Mornings. Spaces for Open Morning were booked within four hours of their release! They were held on every Tuesday and Thursday of the last week of September and throughout October where we welcomed over 500 families. Parents and children, who were keen to visit the school, were delighted to be able to walk around, meet our dedicated teachers, see our students working hard and get a real understanding of the opportunities, values and education the school provides.
All parents and children were given a school tour by our fantastic Year 9 ambassadors.
A big thank you to all our tour guides for making our Open Morning run very efficiently - you were all amazing!
"Very well organised"
"Such a caring school"
"Really impressed, I really hope my daughter gets in"
"Having just returned from the school tour, I would just like to personally say how impressed I was by the genuine enthusiasm of the two boys who showed me around the school. They were Timothy and Finley".
"They really are a credit to the school community and superb advert displaying what Bulmershe stands for. I could see they had a love for learning and sharing the joys of their experience so far"
Our oversubscribed Open Mornings were a successful event and we are looking forward to welcoming new families to join the Bulmershe School community in March 2022.