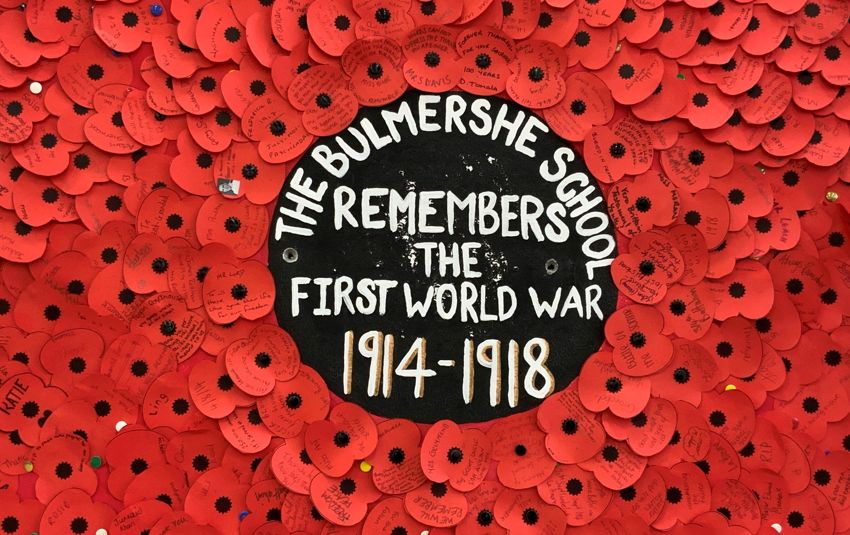 11 Nov 2021
Your children were amazing today! Our Remembrance service was truly special.
All of the school (apart from year 11 as they were in exams) took part and paid their respects to this important occasion.
Mrs Woodfin spoke to the students about the significance of Remembrance in the 21st Century. One of our Sixth Formers, Stanley then read 'In Flanders Field' by John McCrae, then we had a very moving performance of the Last Post, played by Di Prince from Berkshire Maestros. Finally we had a minute silence.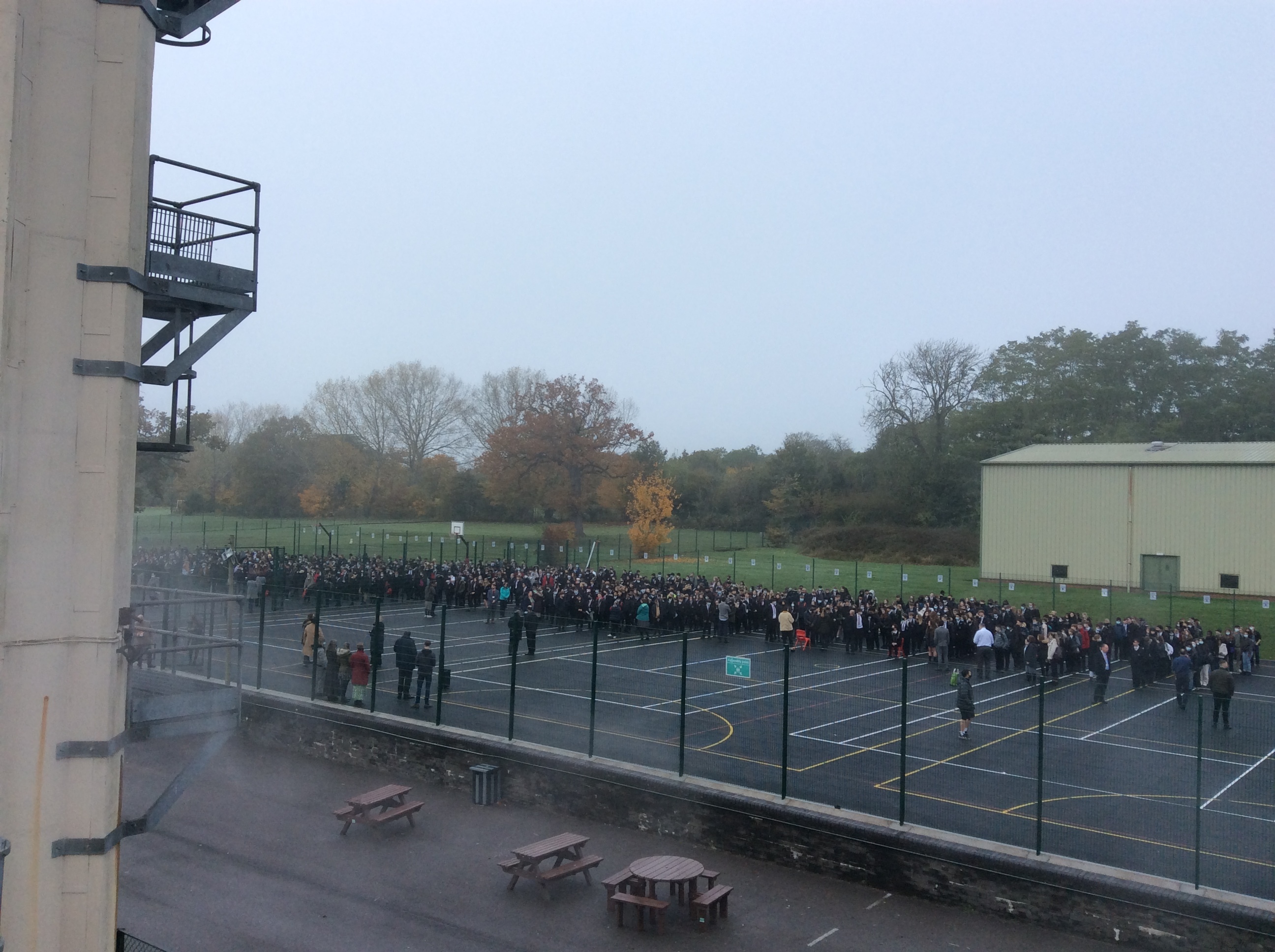 If you would like to make a donation to the Poppy Appeal, please click on the link below.
Poppy Appeal | Armed Forces Charity | Royal British Legion
The Poppy Appeal is a Royal British Legion's biggest fundraising campaign held every year in November during the period of Remembrance.