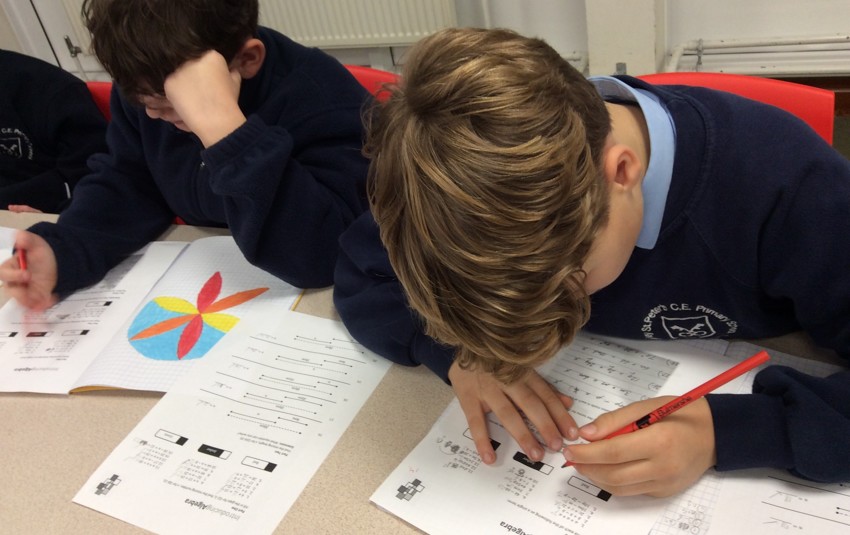 9 Dec 2021
This autumn term we welcomed over 25 young, enthusiastic mathematicians from local primary schools to our Maths Club. Our young mathematicians learned a variety of skills with Mrs Habib and Miss Pooler. They learned how to use compasses and calculators, basic concepts of Algebra, and problems involving BIDMAS. They thoroughly enjoyed every session.
We had some absolutely amazing feedback from parents and students with one student stating,
"This is the best club I have ever been to. My favourite session was when we have used scientific calculators".
One of the parents said,
"My son has enjoyed absolutely every session and he was always so eager to come to Bulmershe on Tuesdays after school".
Our Maths Club was an absolute success within the community and we are now looking forward to welcoming more students to the next one in the spring term.
Mrs Habib - Transition Co-ordinator